With all our hearts – with full commitment
While working together in the Portuguese animal welfare, we got to know each other and came together. The same attitude towards animal welfare as well as the acquisition of the property laid the foundation for an animal welfare project according to our ideas. Joint, committed work in a team, in which everyone brings full personal commitment, with the aim of providing the best possible care for our protégés. That is our strength and the foundation of the "PLACE for STRAYS".
Whether from Germany or on site in Portugal, we are always on duty for our furry friends and give everything for a tail wag. While the team in Germany provides information, plans, organizes, acquires and administers, the team in Portugal handles the daily basic work on site.
Katja, Jacqueline, Daniela, Lisa, Anna, Marie, Valentina, Janina, Claudia, Nele and Kristina organize all administrative tasks, preparation for adoption and fundraising from Germany, but they are also on site several times a year to help out. Therefore, they also know what is being done on site, what is most urgently missing and how the funds entrusted to us can best be used.
The team in Portugal does the important daily basic job on site. It is the reliable guarantee that our dogs can look healthy and tail-wagging into a happy future.
Whether it is the daily morning and evening cleaning of the area, the feeding and care of the dogs, the administration of medication or the cuddling and romping …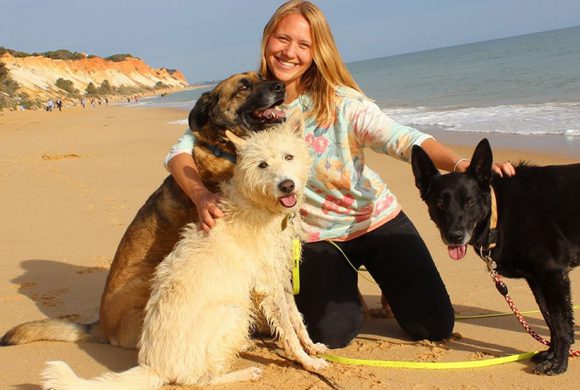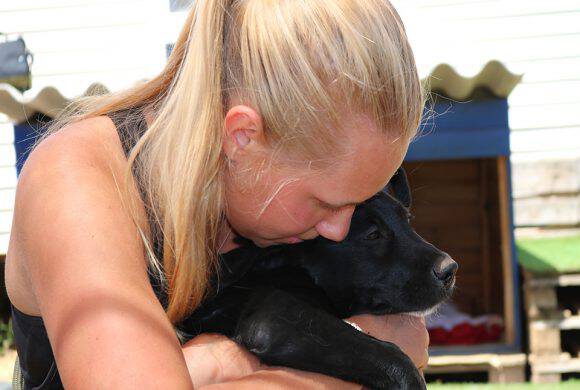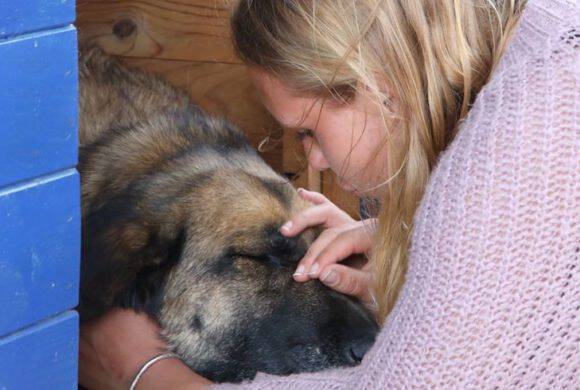 Elena made her dream of having her own little refuge for dogs in need come true. She is our boss on site and when you watch her work with the dogs, your heart just opens. She knows our furry friends very well, looks them deep into their souls and deals with each dog individually. Nothing is too much for her and her house is always open to expectant dog mothers, small puppies who cannot yet live in the PLACE for STRAYS or sick and injured dogs who need special care.
Without Aline, Dianne, Kathleen, Catherine, Hany, Marine, Maggie and Anabela, the hard-working helpers on site, the Place for Strays could not exist. In their free time they look after the dogs, play with them, go for walks with them, gain their trust with a lot of love and patience, socialize them, but also take them to the vet, make sure that they are all vaccinated, neutered, dewormed and  get Spot ons at the right time, buy food and water, maintain the property and and and …
This personal commitment makes our PLACE for STRAYS a special place for dogs.
For this we say THANK YOU to our helping angels!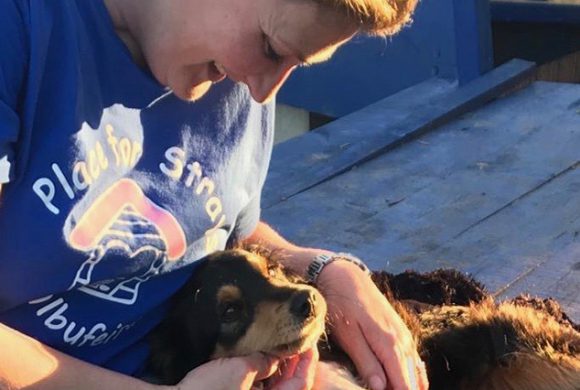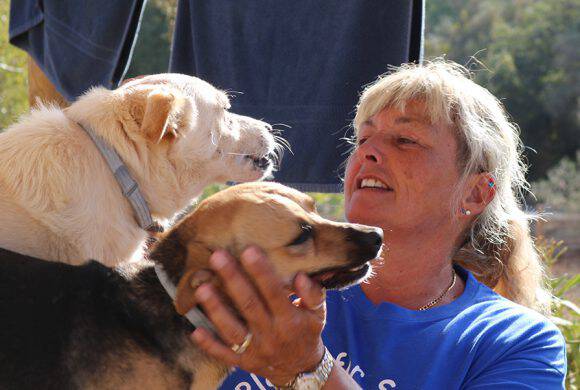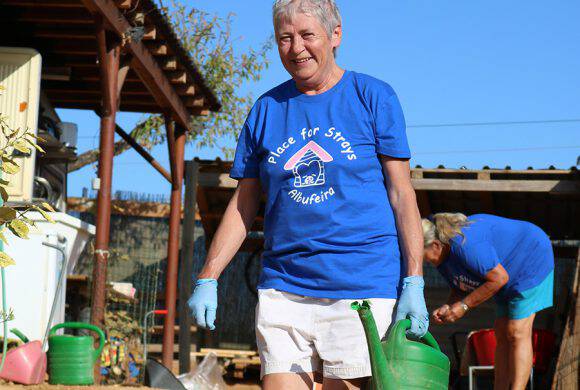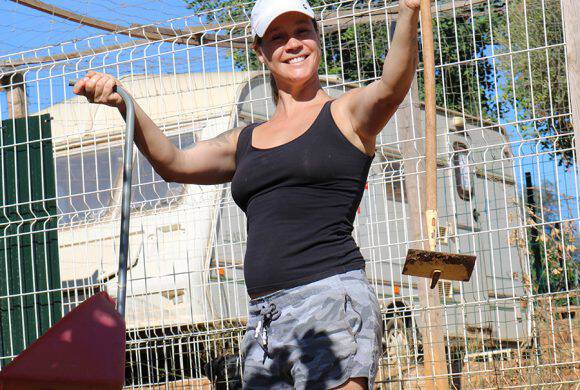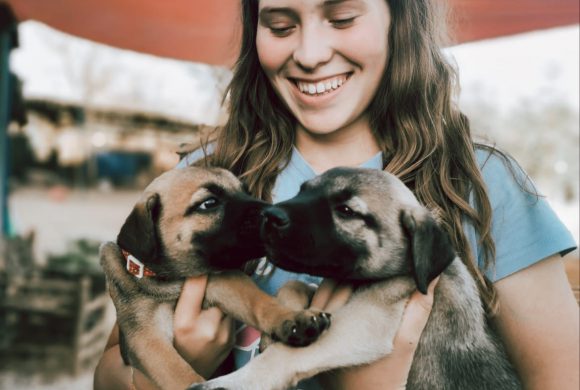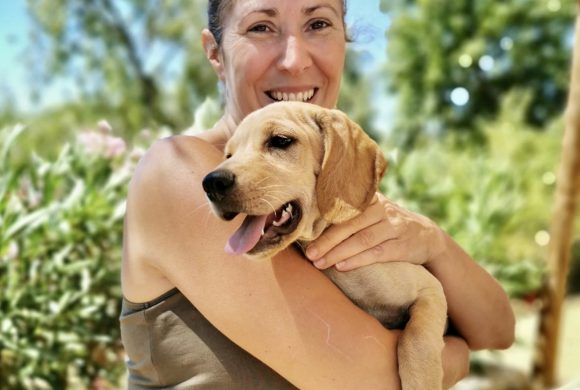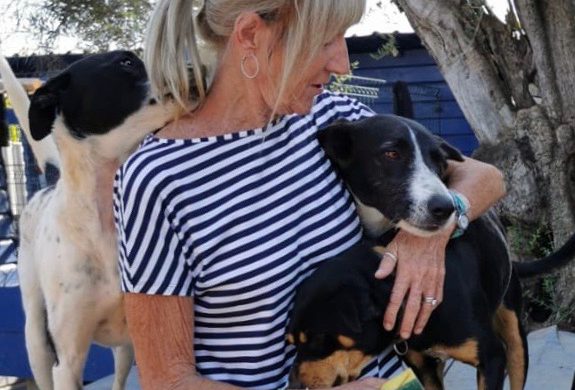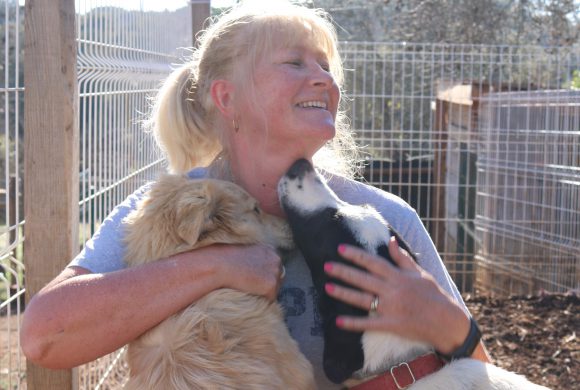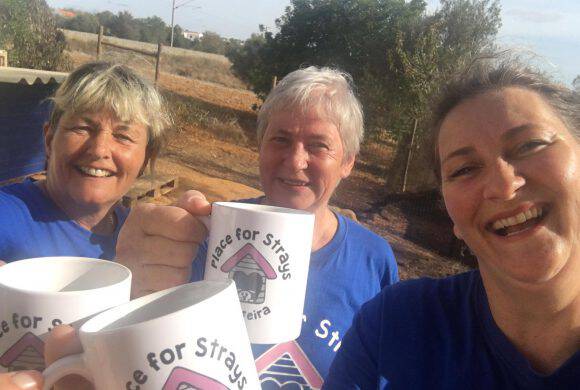 Do you have questions? Then please contact to us!