Save, care, love – holiday with meaning
Help Portuguese street dogs to get back on their feet by giving them your time
As a volunteer you will help the dogs in the morning and in the evening. Feeding, providing fresh water and medication, cleaning the boxes and keeping the area clean are on the daily ToDo list.
Above all, our dogs want to get out of their dog pounds and up to the big dog playground for racing and romping. With lots of cuddles, training, or just your presence, you can play a vital role in helping those wonderful dogs regain their confidence.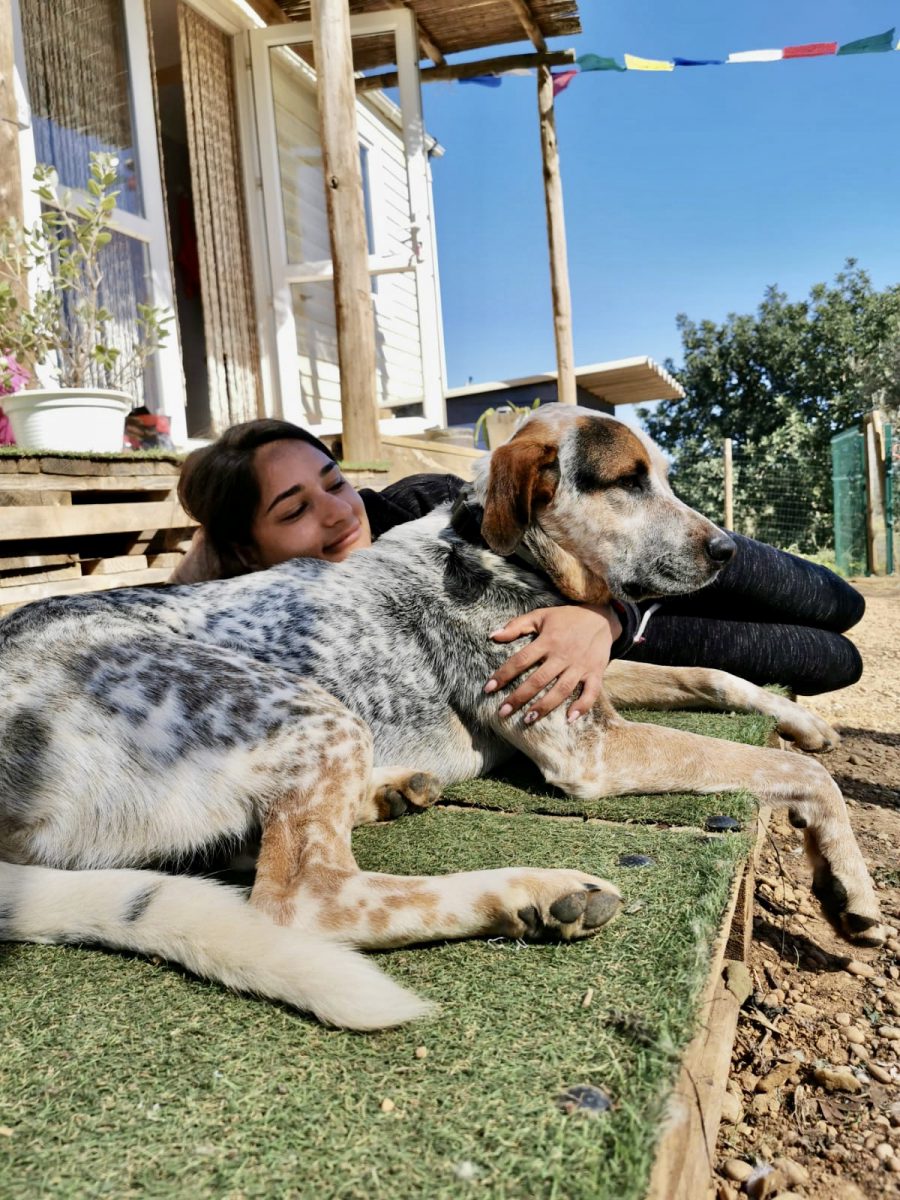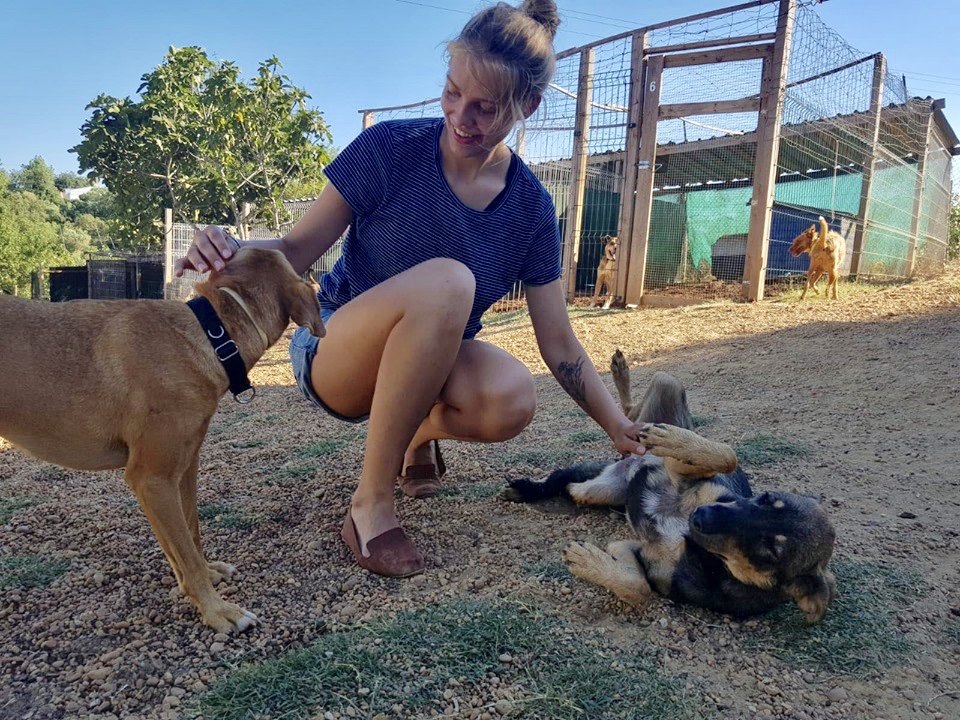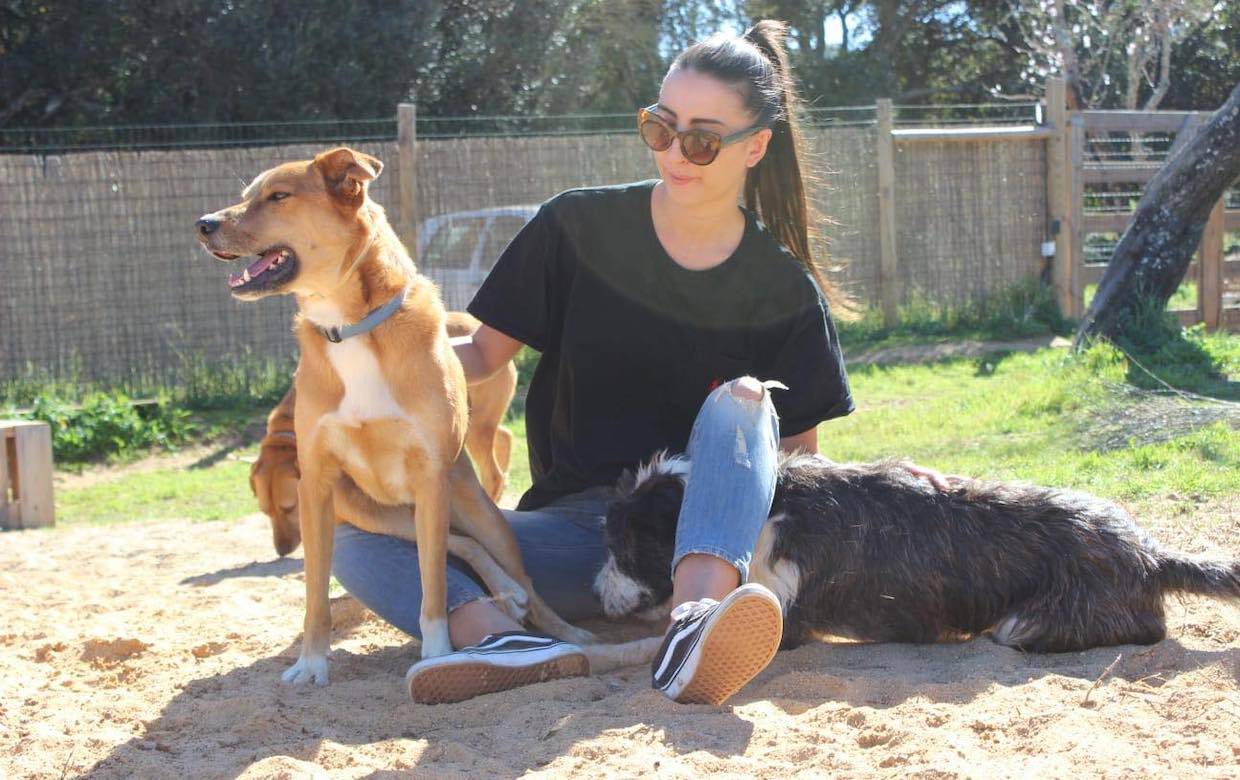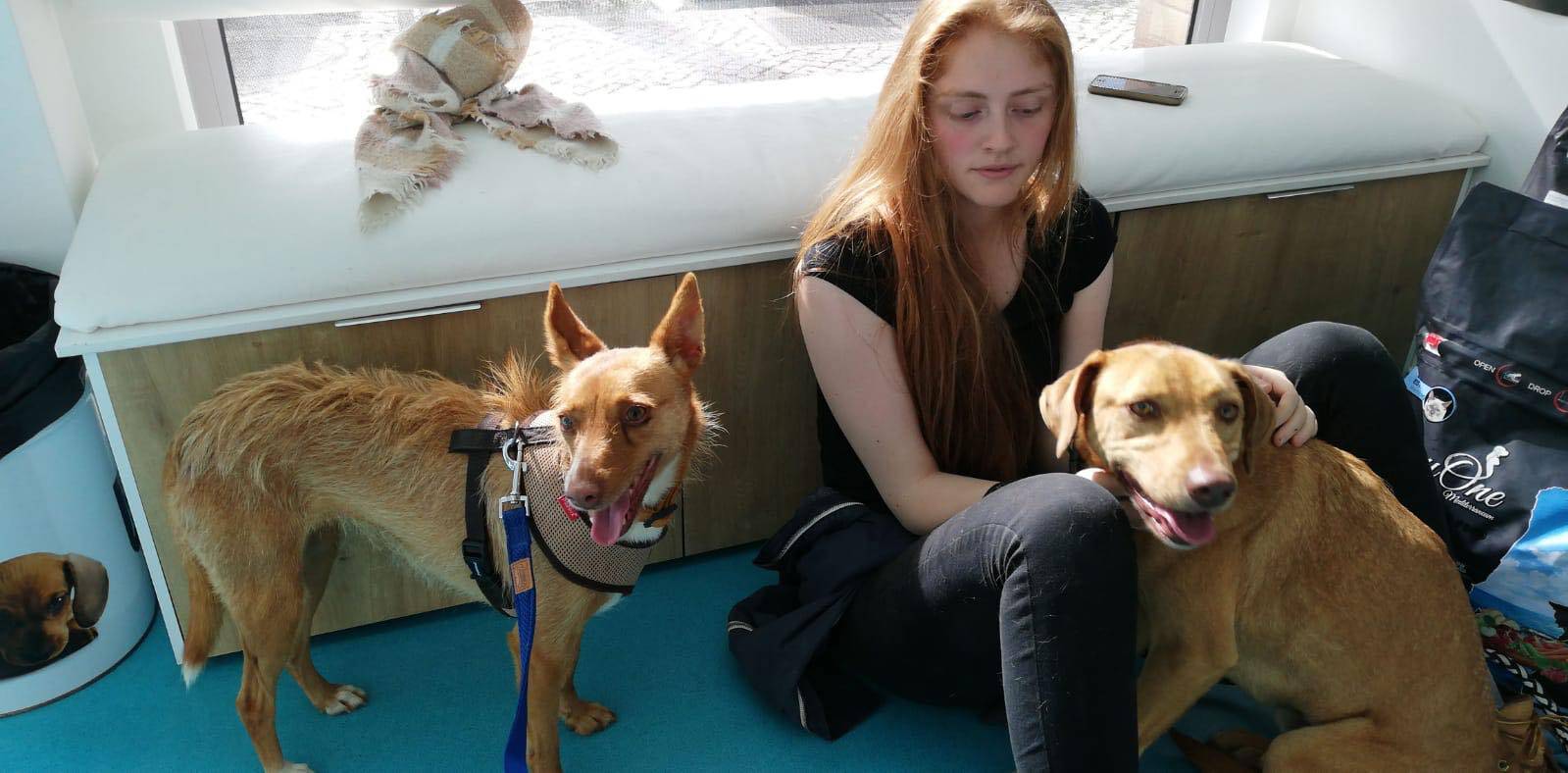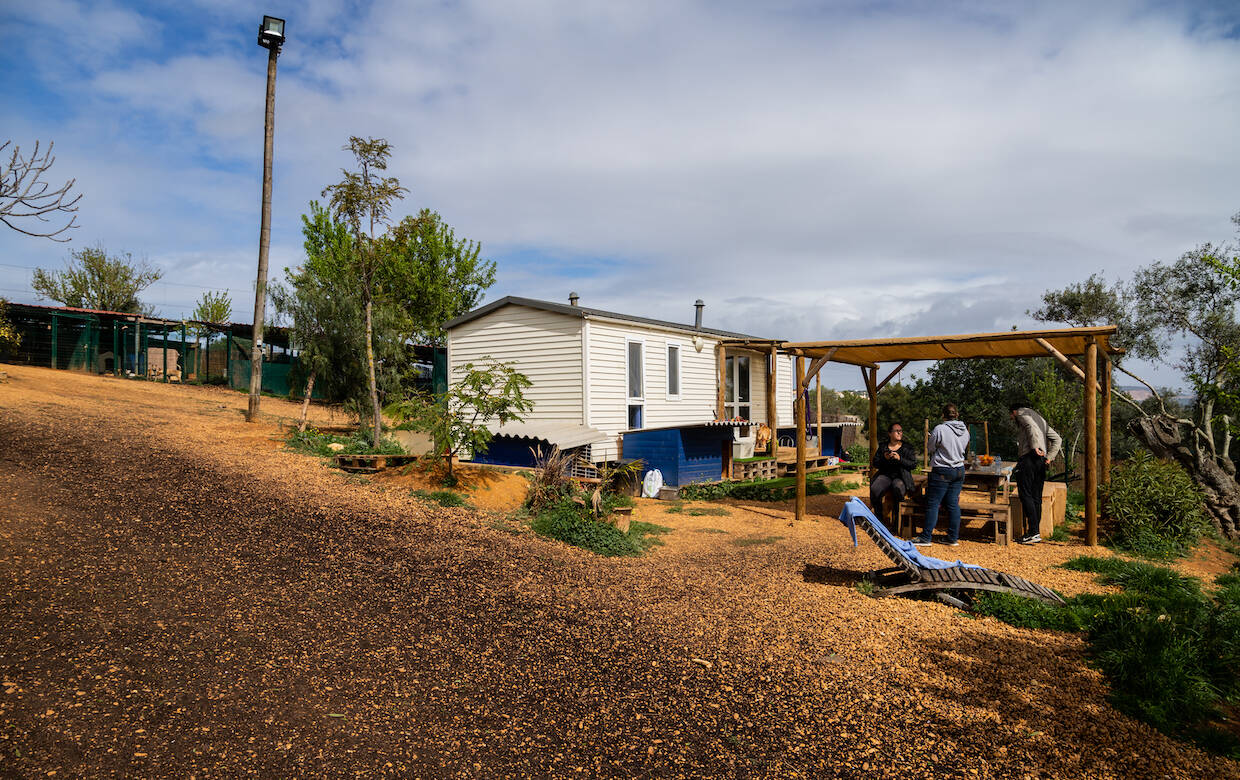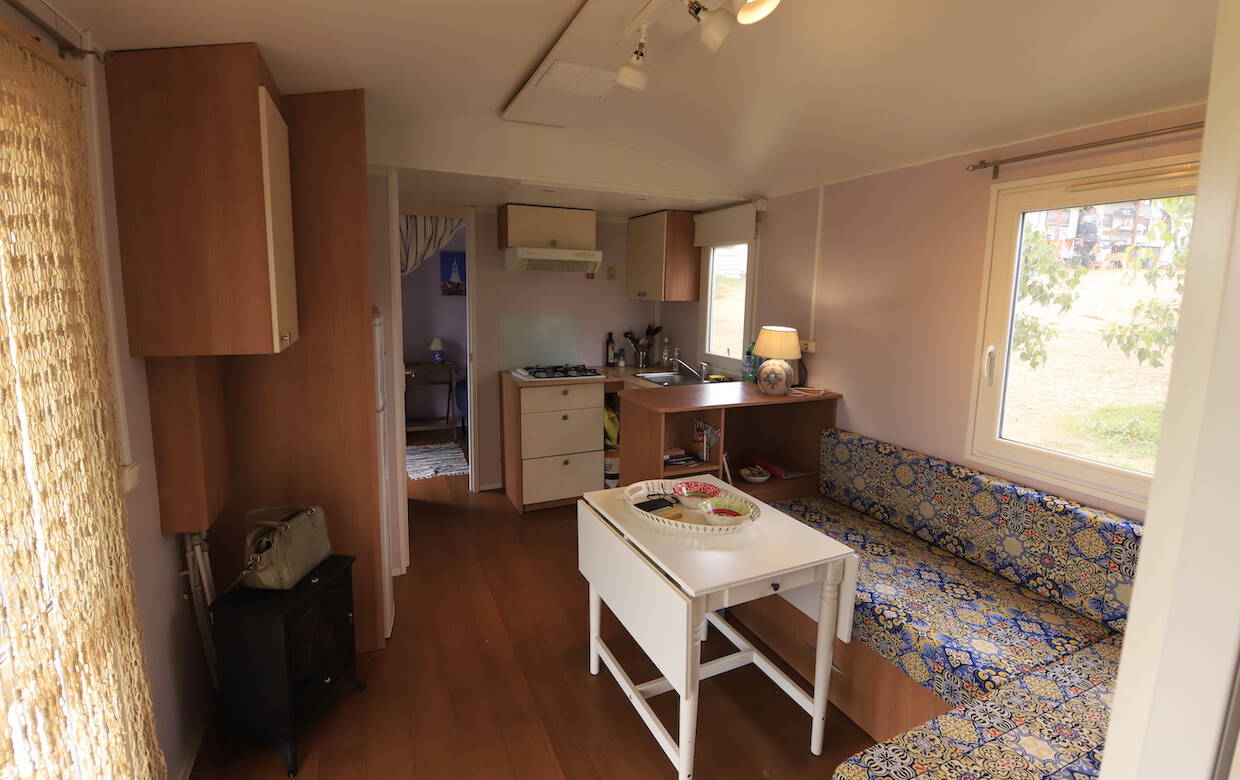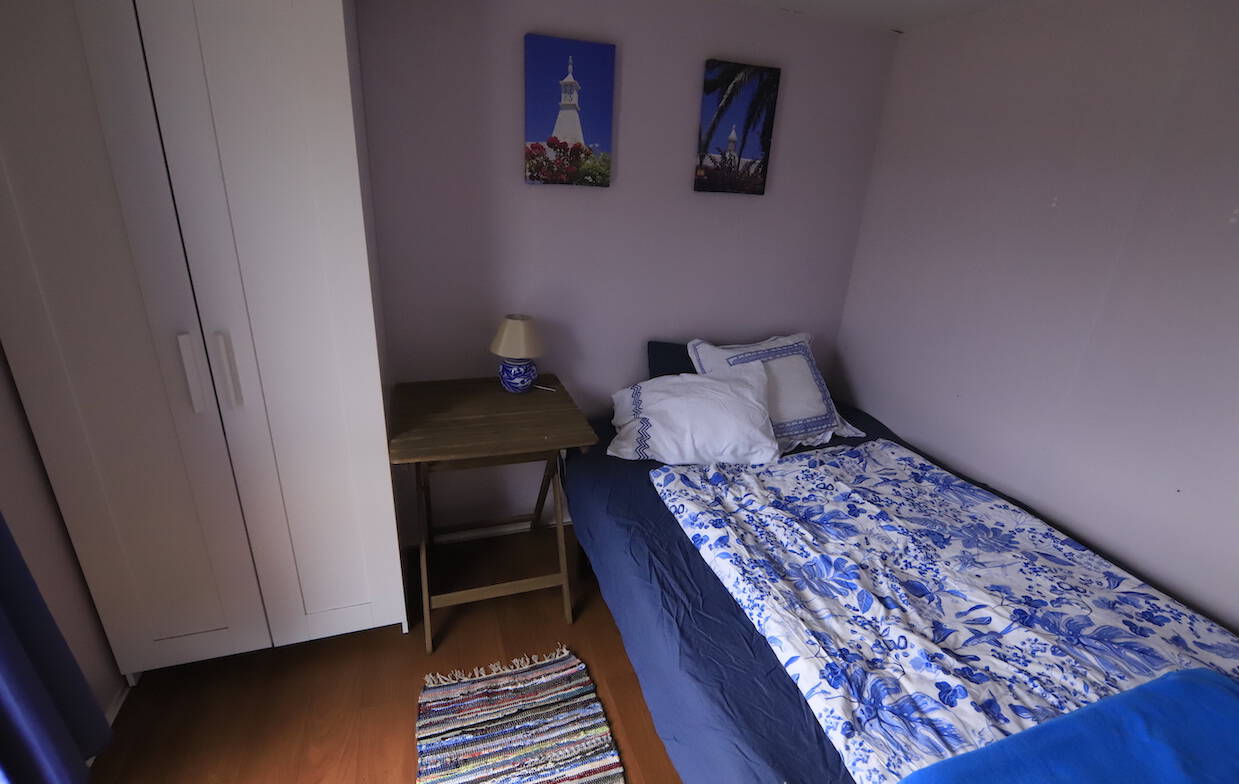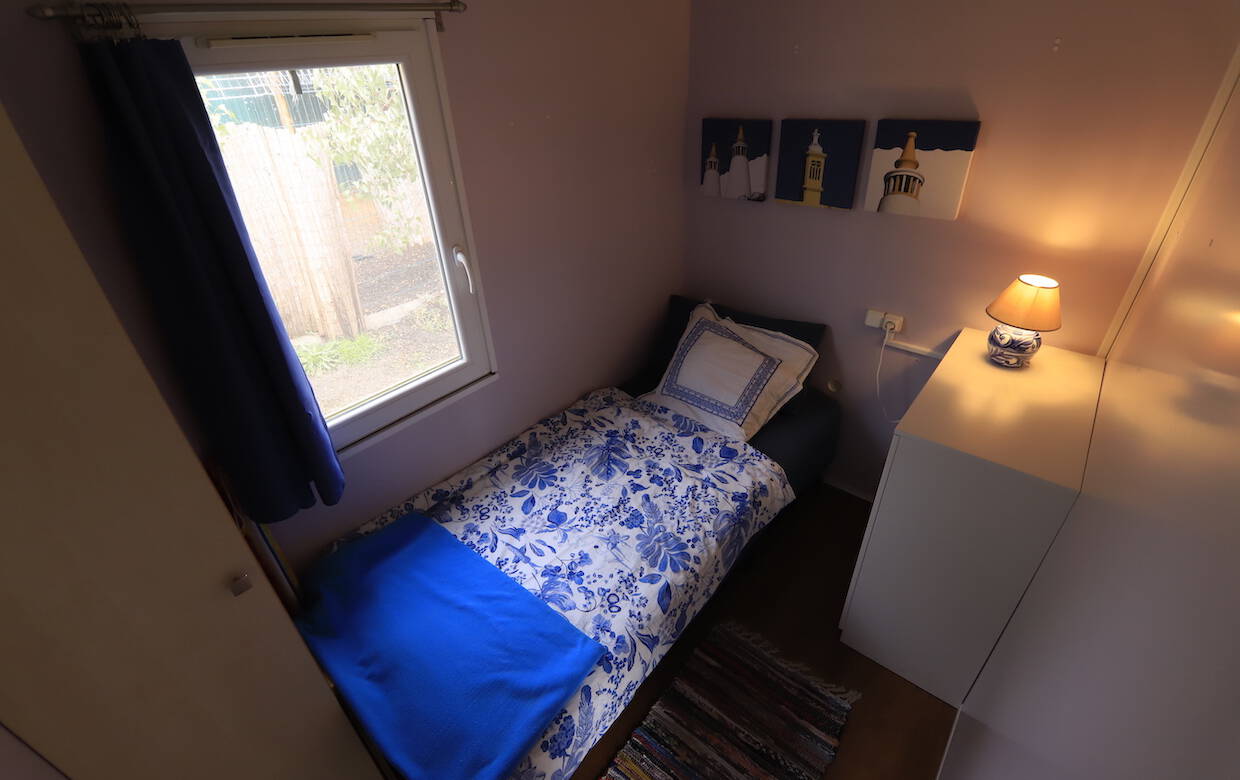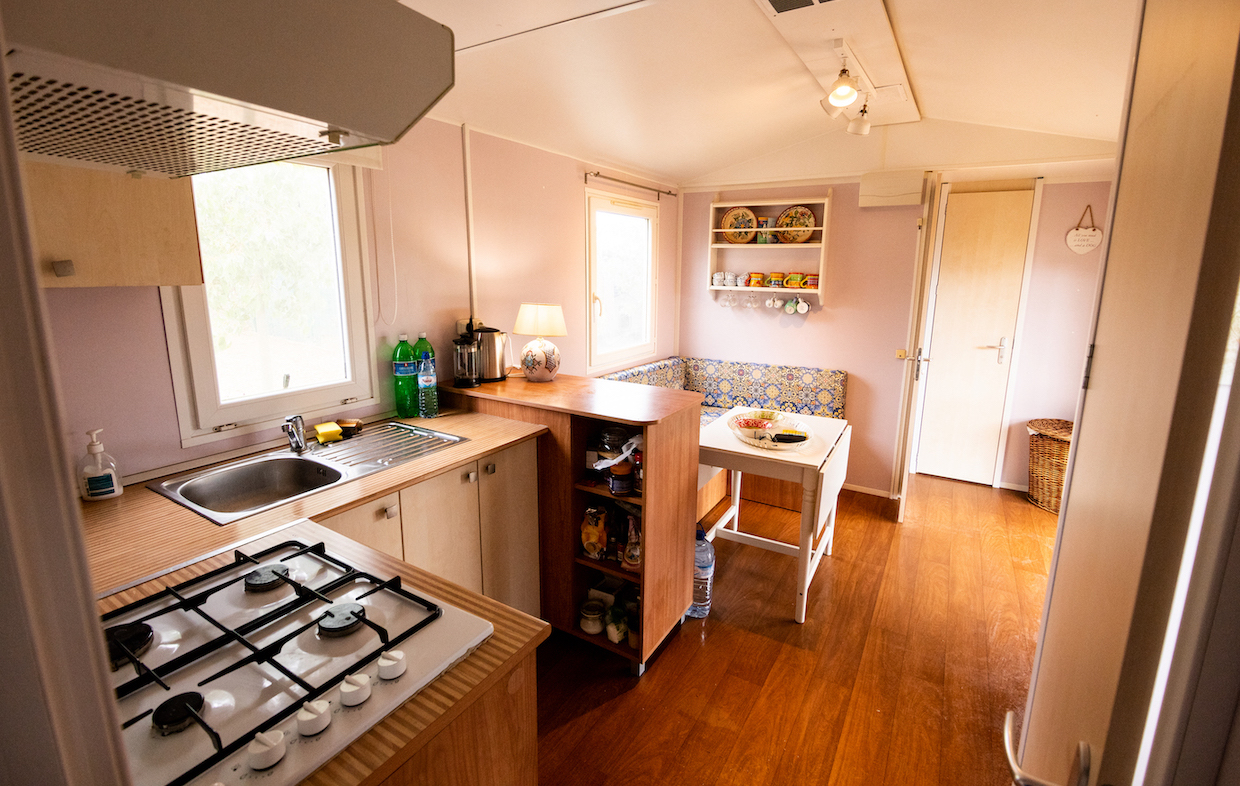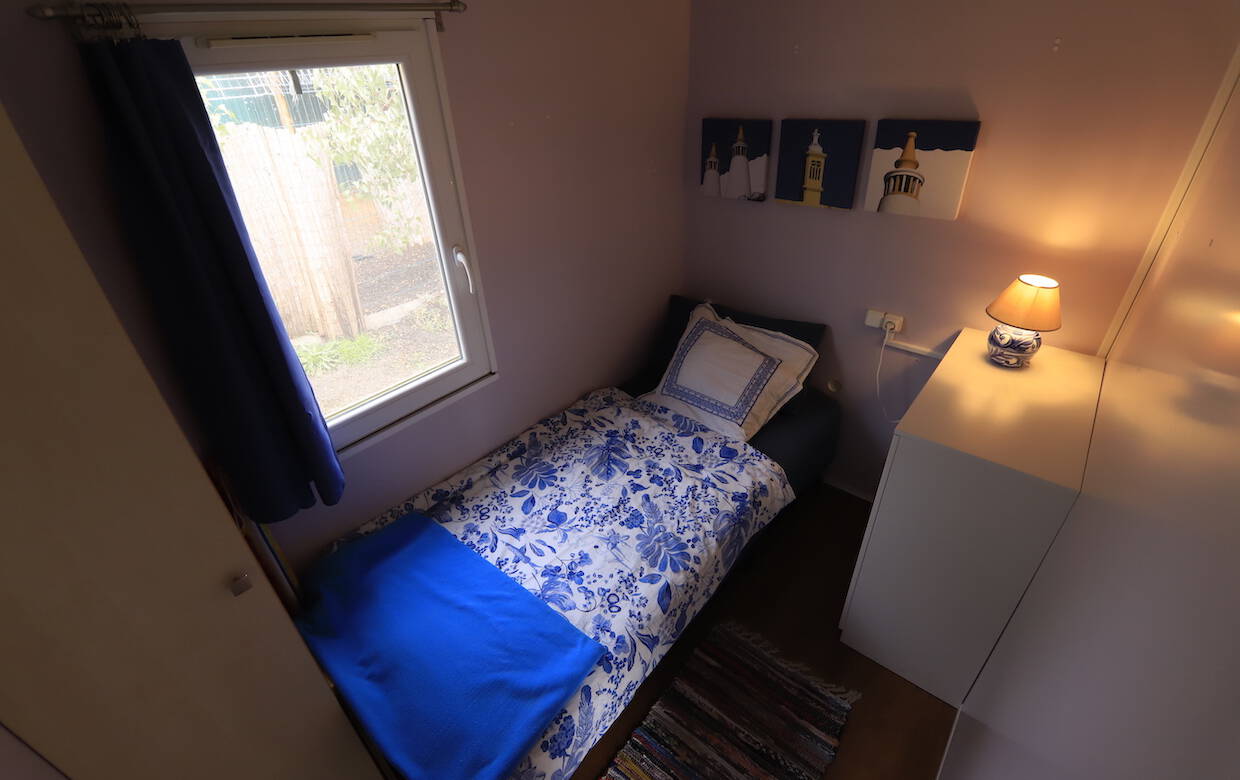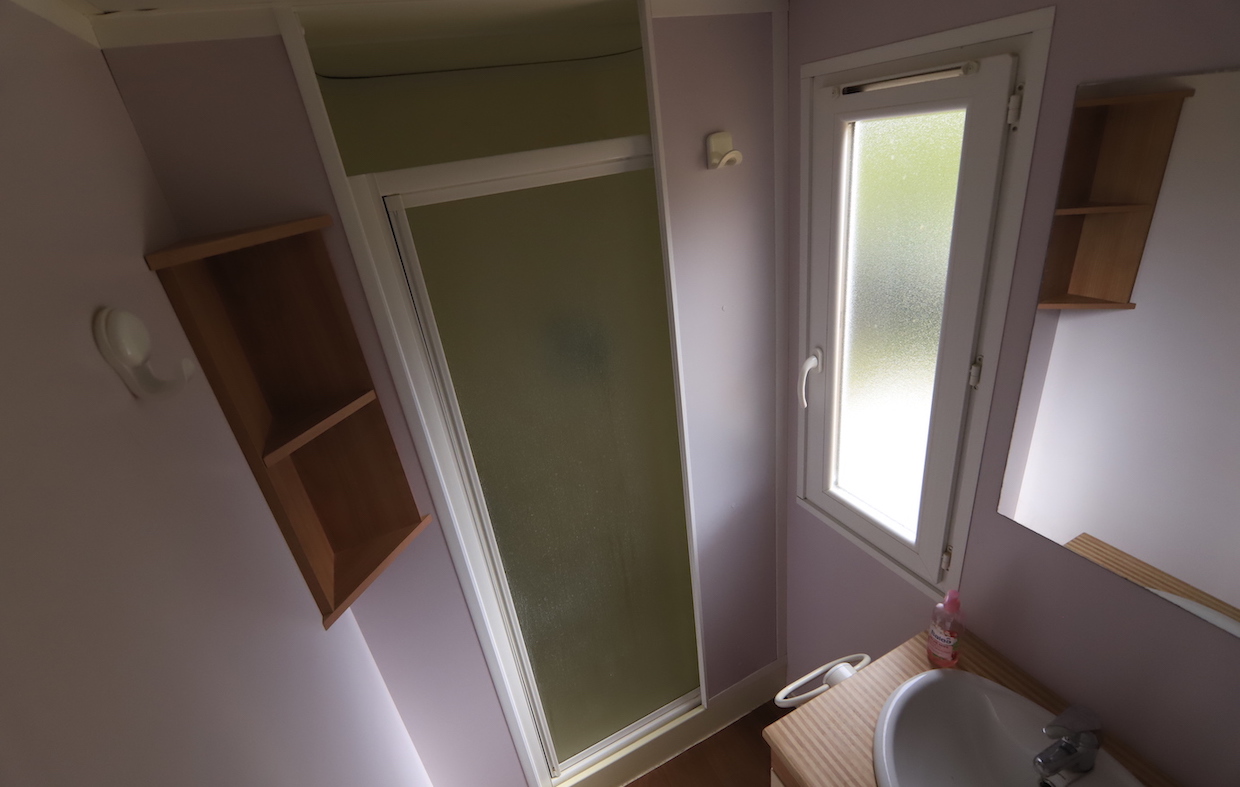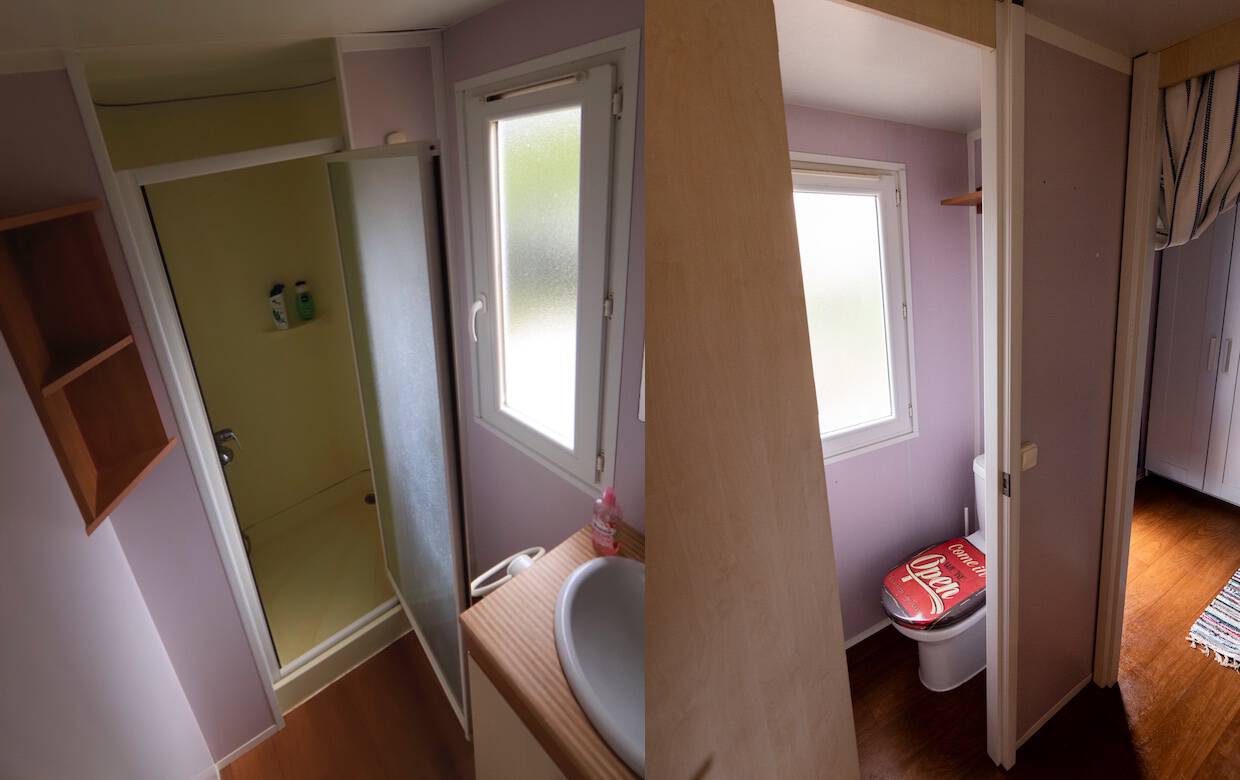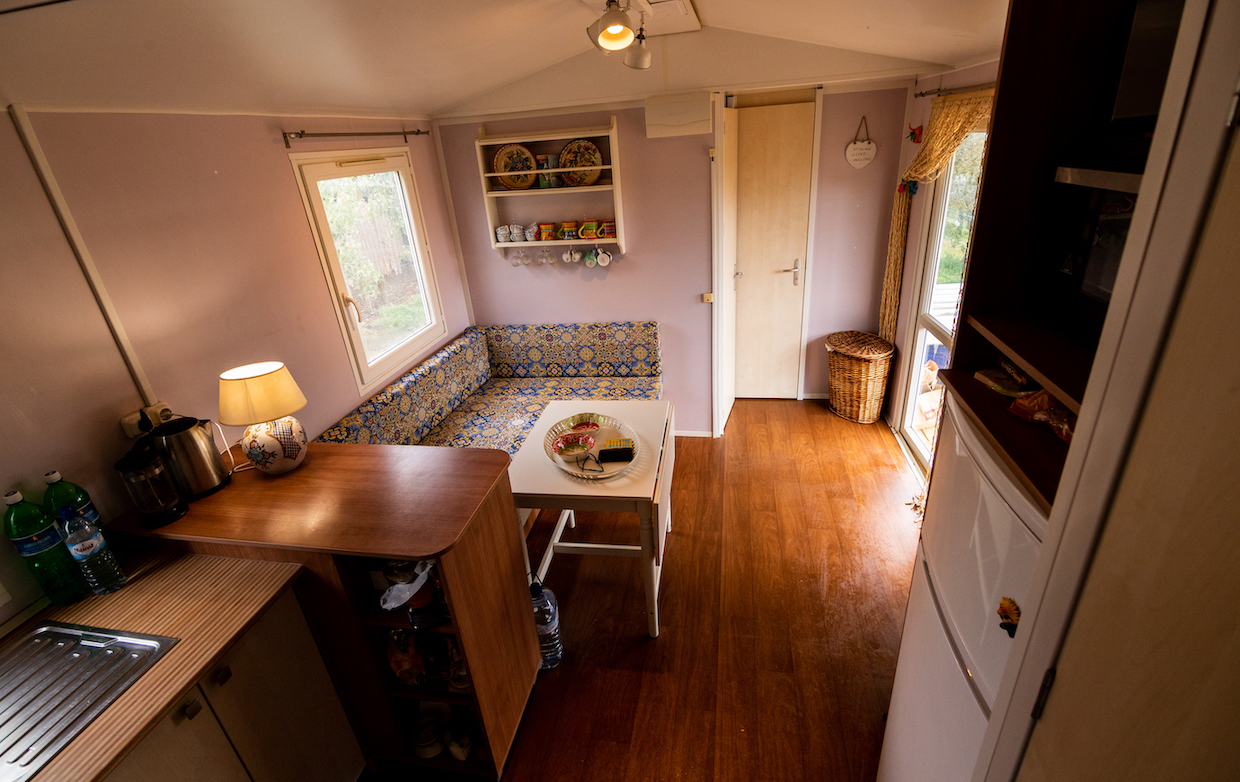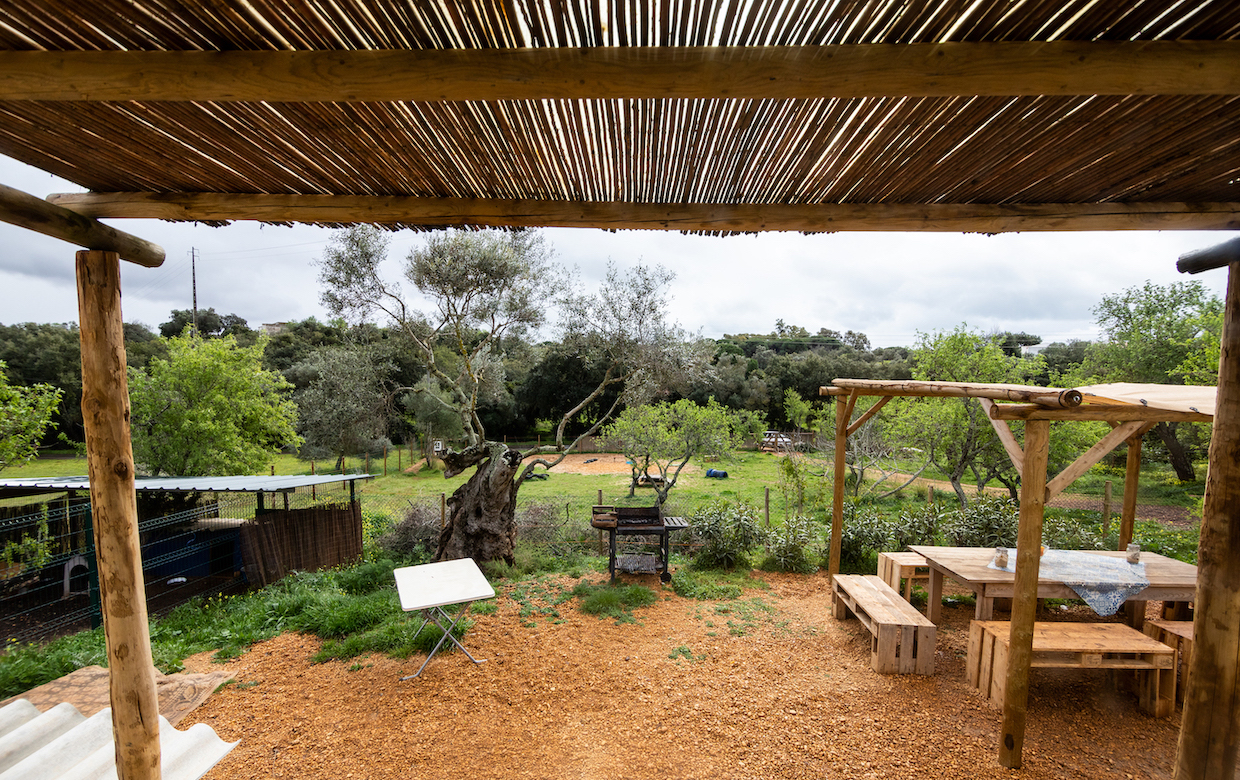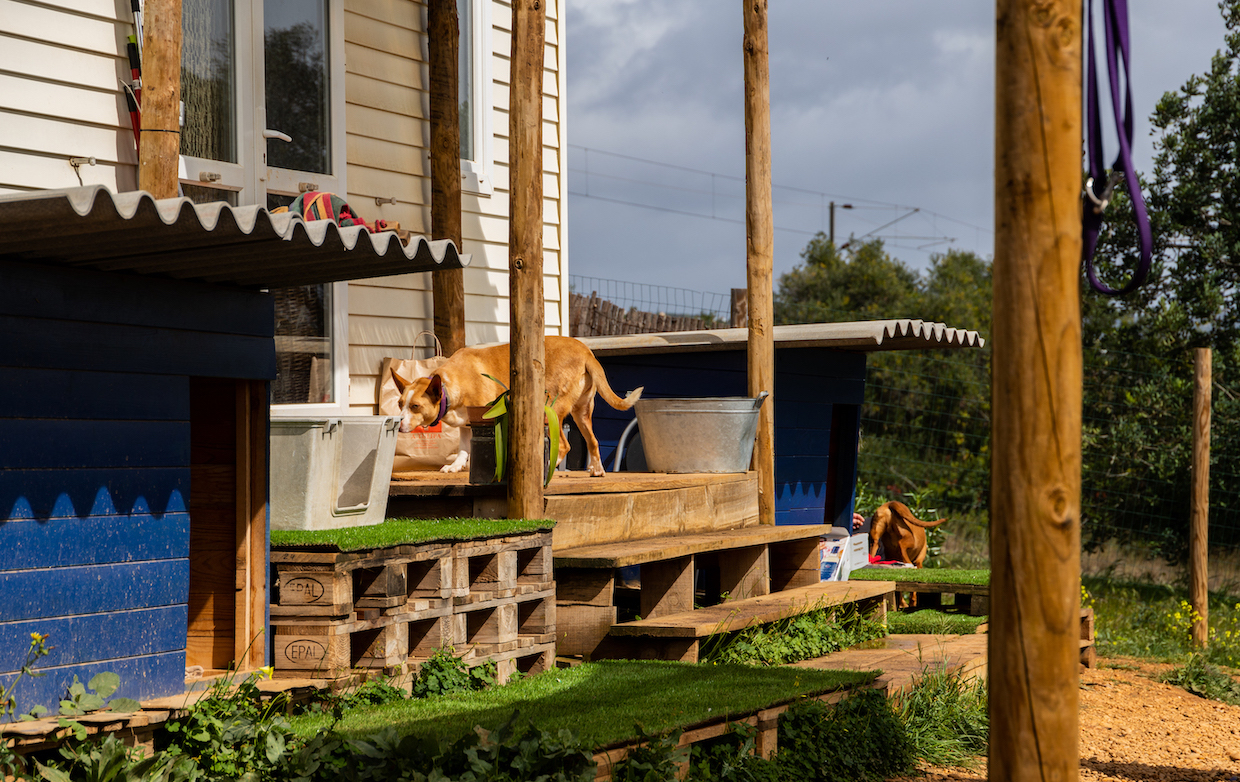 A mobile home directly on the site at PLACE for STRAYS offers you, as a volunteer, the opportunity to combine holidays with active animal welfare. Lovingly furnished it  is 27 m², has two bedrooms for max. of three people, a living and dining area, a fully equipped kitchen, a shower room and separate toilet.
To cover cost of water, electricity and gas we charge a small fee of €10 per person per day for the first week and 5€ per person per day from the second week on. A  refundable deposit of €100 is payable before arrival.
If the Mobile Home is already fully booked for the desired period and you still want to help us, you are of course welcome to stay in your own accommodation. Our furry noses are really happy about EVERY stroking hand, about every walk and our helpers on site are happy about everyone who lends a hand.
If you need tips for accommodation in the area, please contact our team members Lina and Lena, who will answer your enquiries about volunteering via the contact form.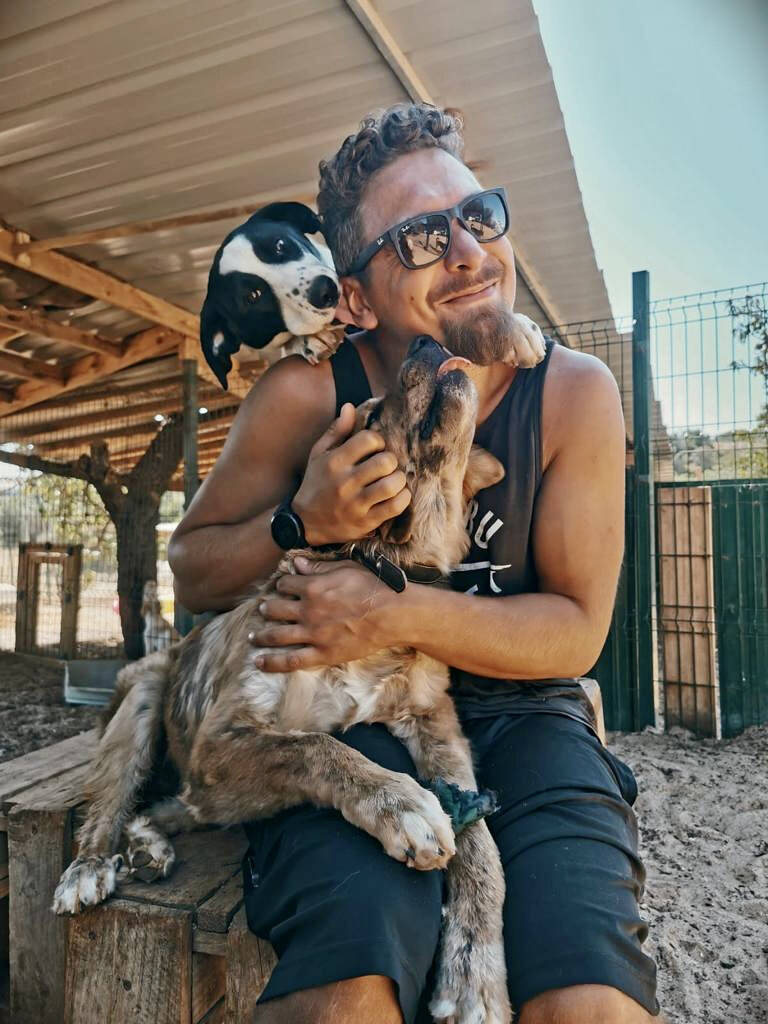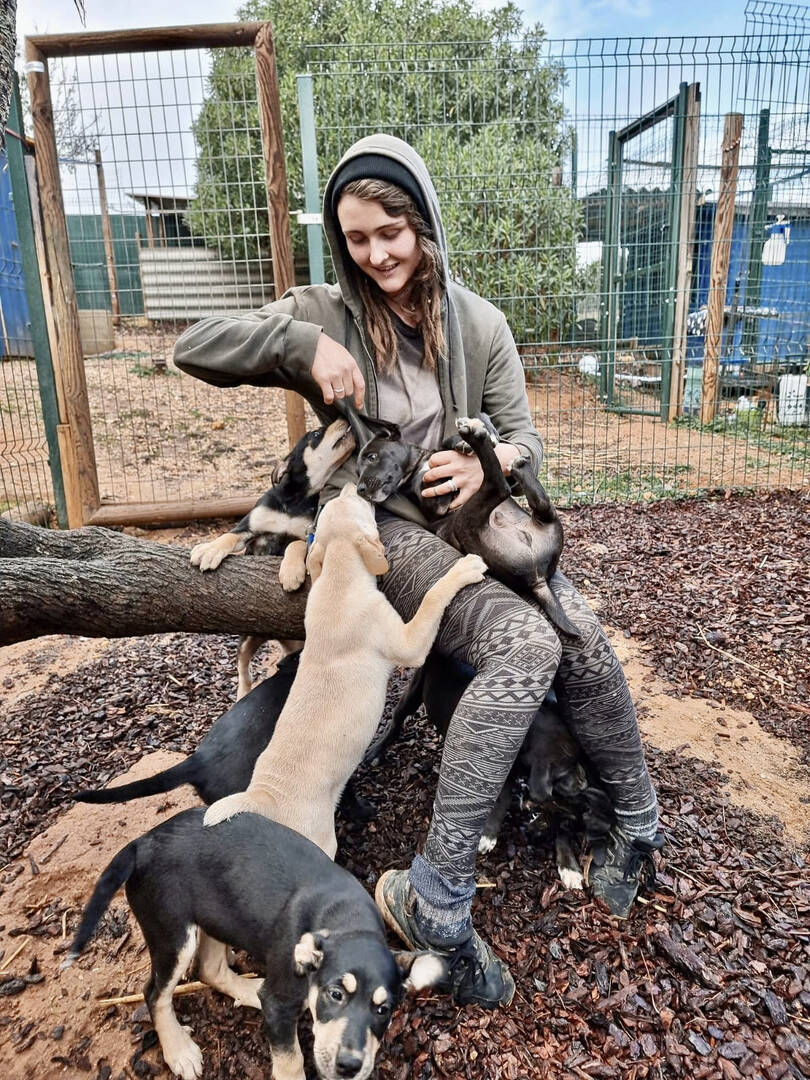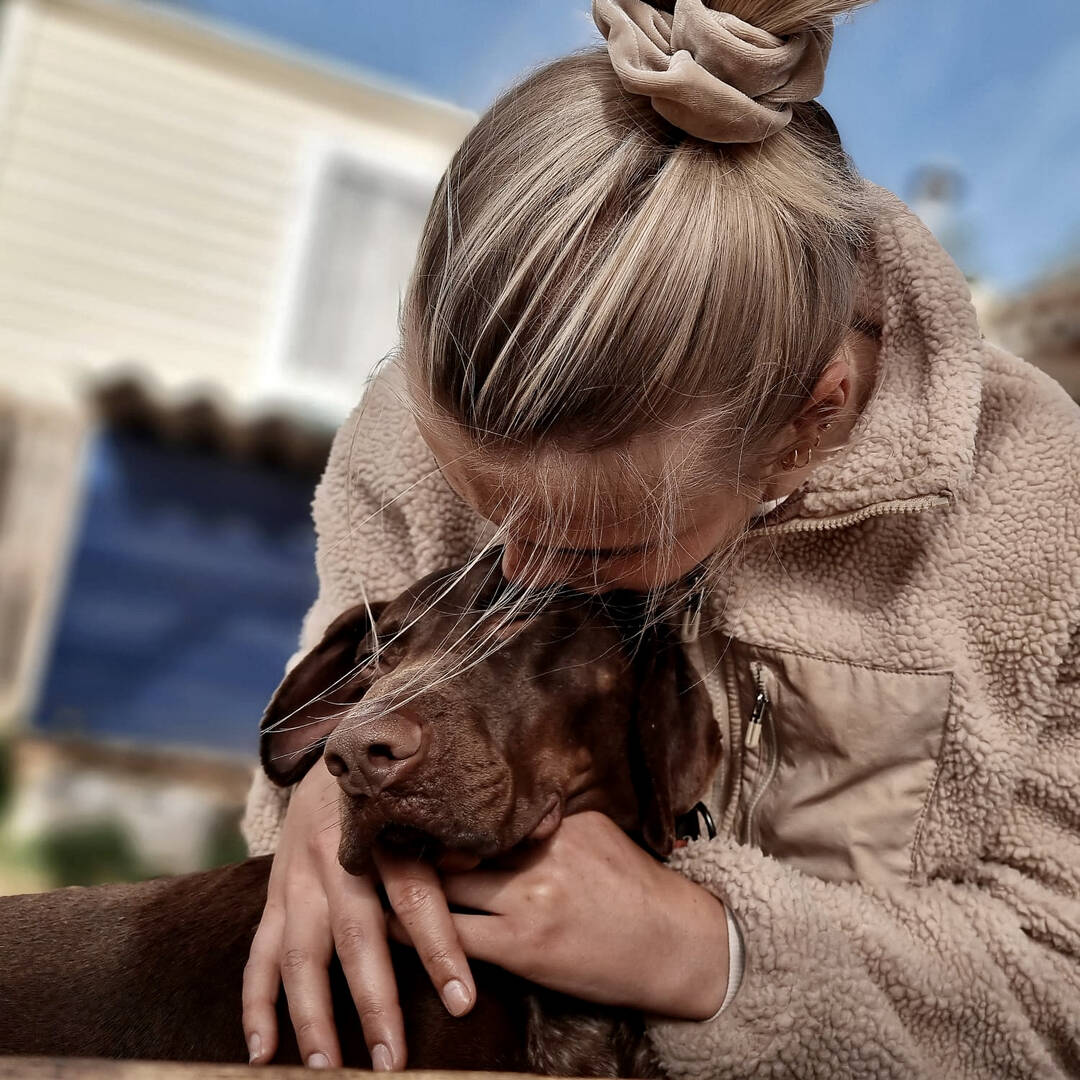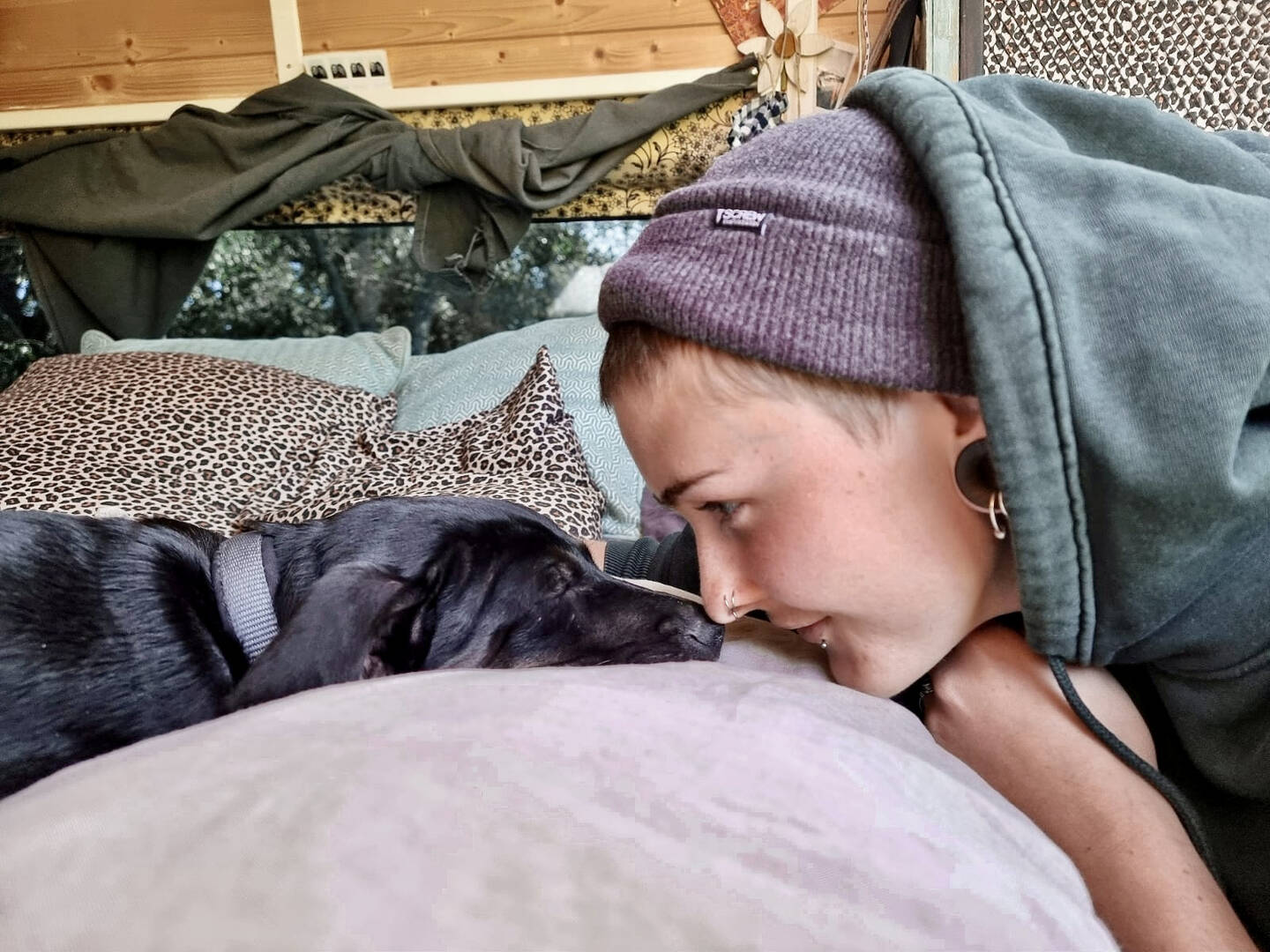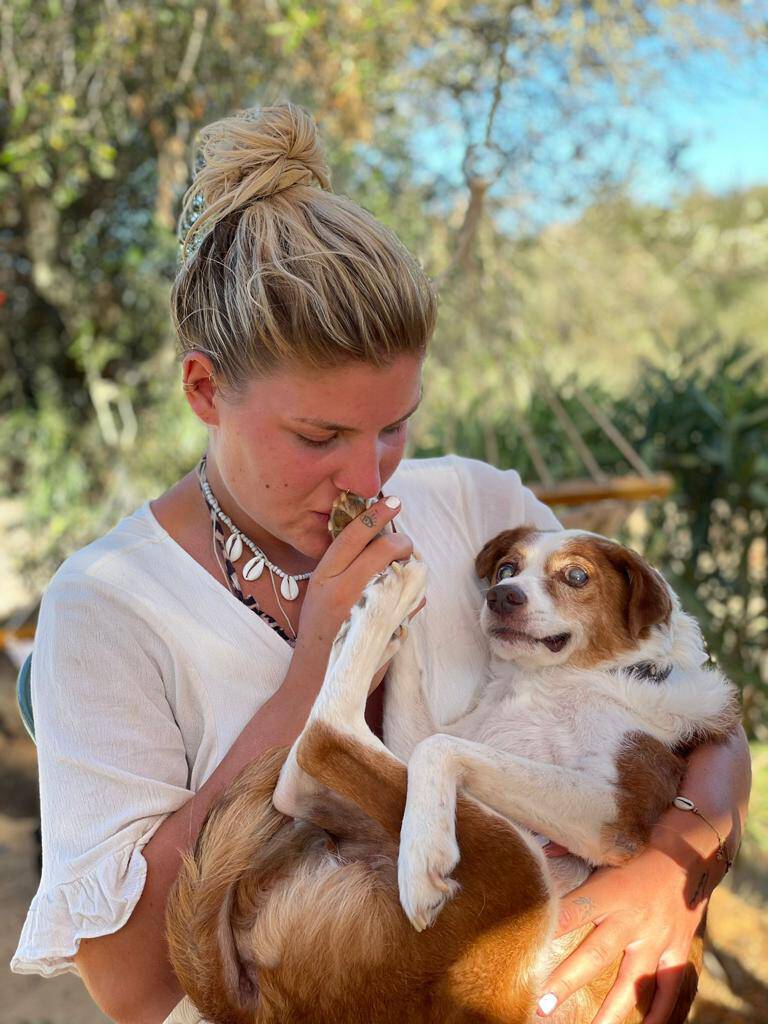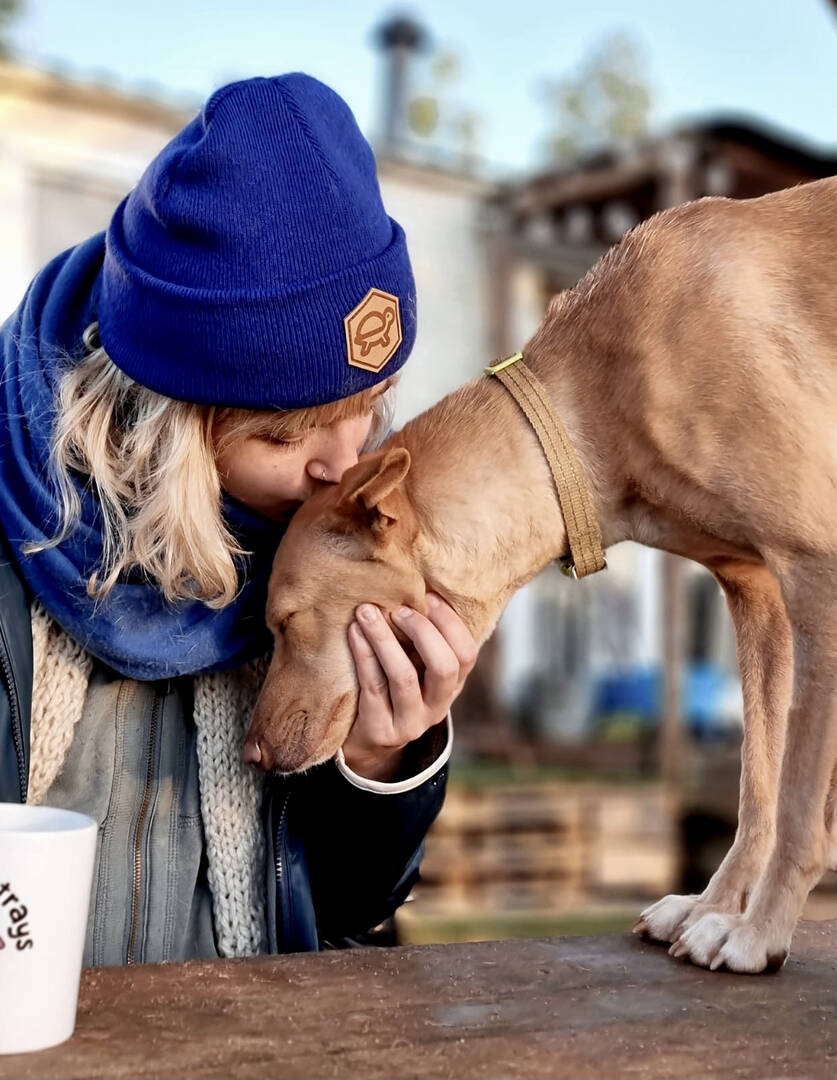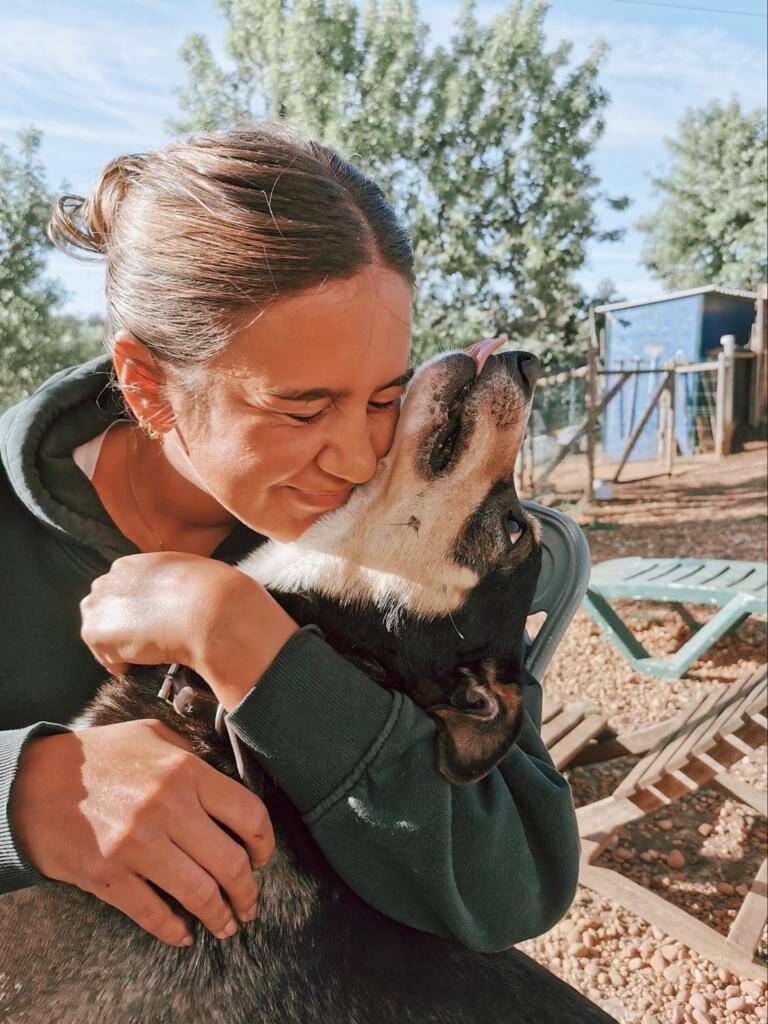 But do not worry: You still will enjoy your holidays. The PLACE for STRAYS is located between Albufeira and Olhos d'Agua, less than 5 km from the beautiful beaches of Maria Luisa and Praia Falesia. Shops, restaurants and bars are only 3-4 km away. For these routes you can either rent a car or use the two bikes that are available. Of course, as a volunteer you also have enough free time to experience and enjoy the beach and the sea.
Are you interested in the volunteer program?
☟ Then fill out the contact form below! ☟