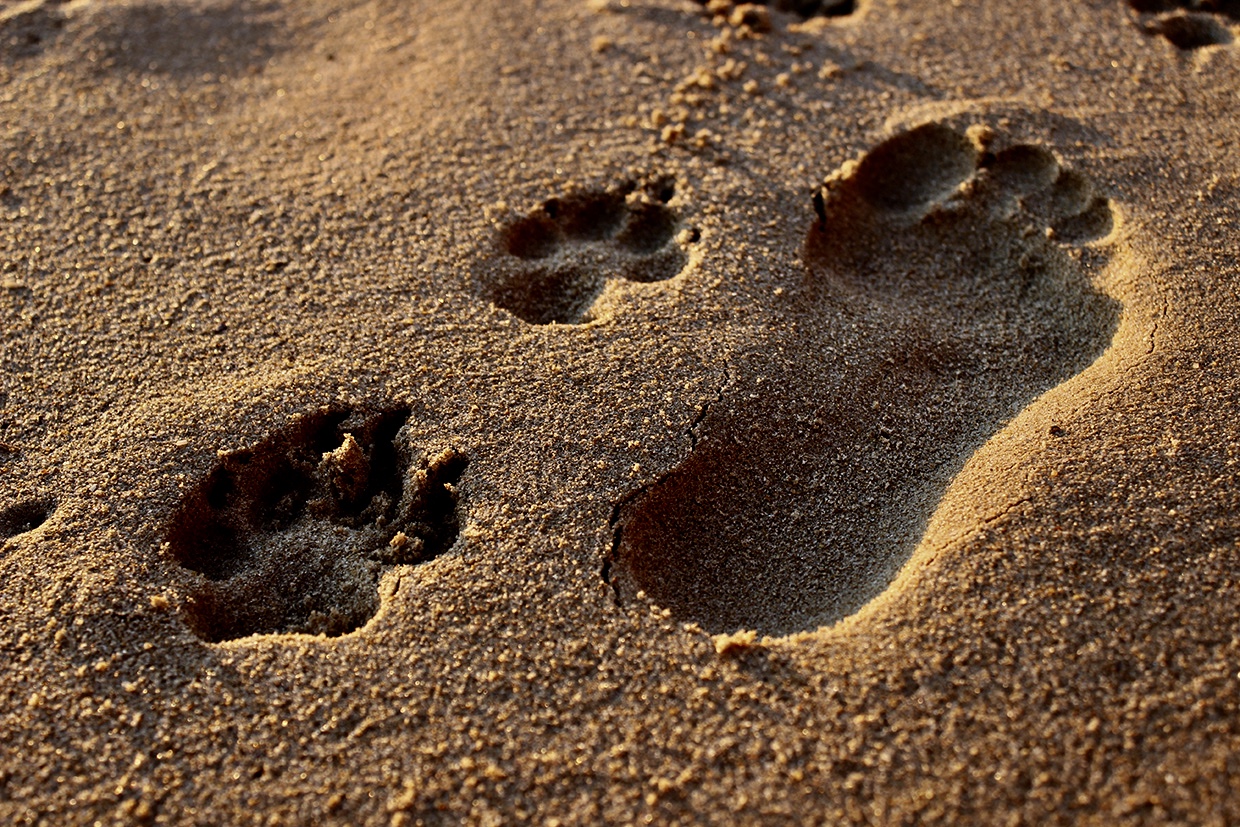 Welcome to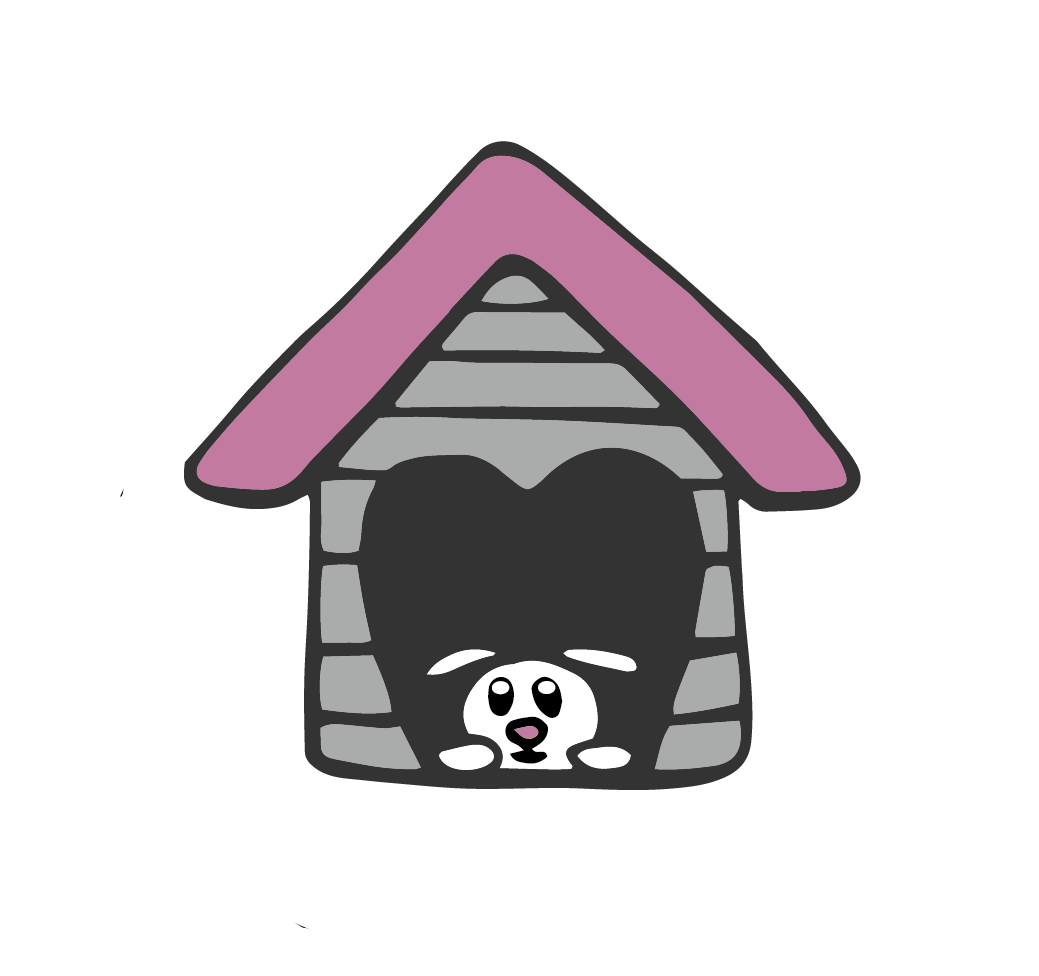 Help us...
to help the dogs!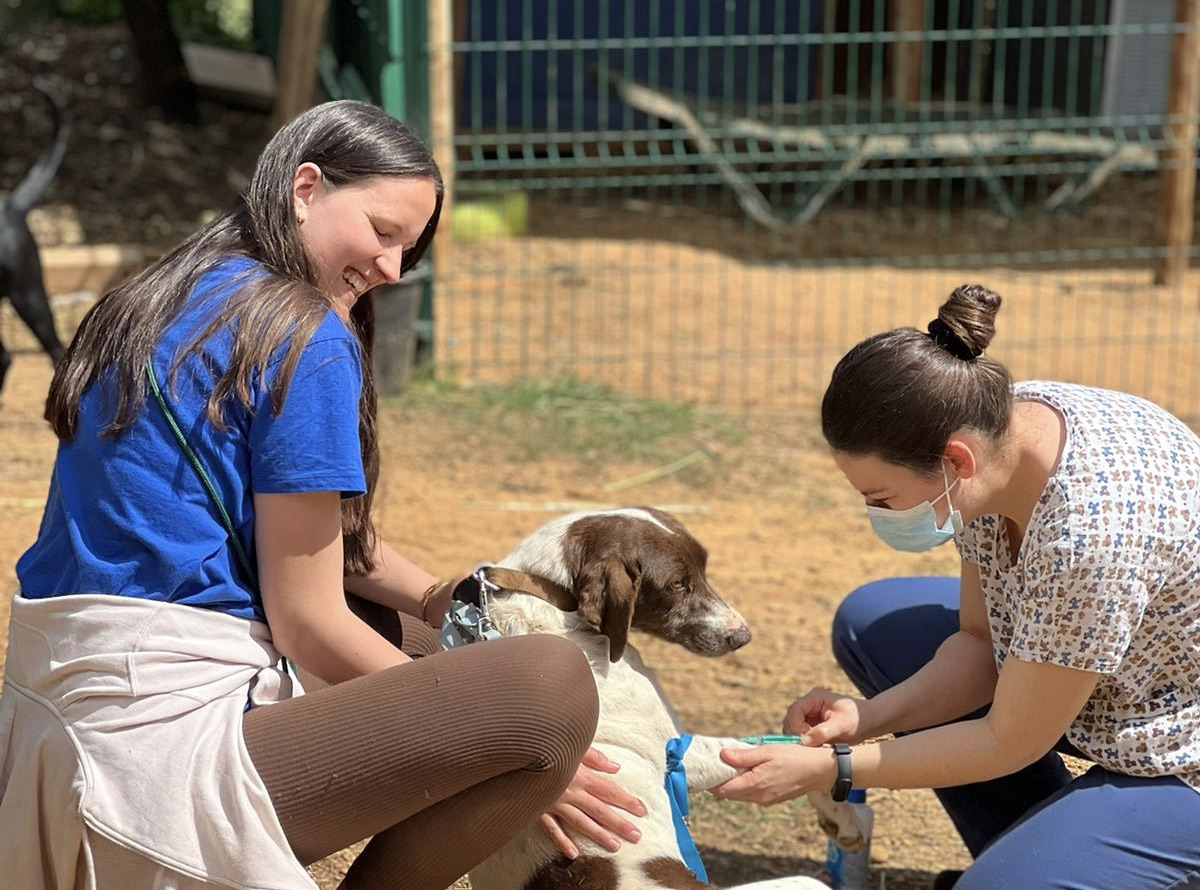 Become part...
of this great project!
Welcome to the PLACE for STRAYS Albufeira
… a small dog rescue centre in the Portuguese Algarve.
Situated on private property we provide a small paradise, a place of hope and love for abused dogs: the PLACE for STRAYS Albufeira. Our protégés were either born on the street, neglected or kept on a chain, often emaciated, sick and full of parasites. They were lucky to have been found and rescued from the garbage in the street or freed from their chains and saved from their misery.
On site, 25 to 30 dogs are loved and cared for with the utmost dedication and commitment by our volunteers. In addition to all the medical care that is required, the dog's soul also needs time to recover. In PLACE for STRAYS our protégés find plenty of room to jump, play, sniff, discover and to learn to trust humans, something that most of them have never known in their lives.
We will never be able to save all the dogs, but for the poor souls who have made it to us, the PLACE for STRAYS is a significant step in a new life and hopefully a happy ending in a loving family.
We invite you to get to know our protégés and our work on the following pages.
Do you have a question for us?